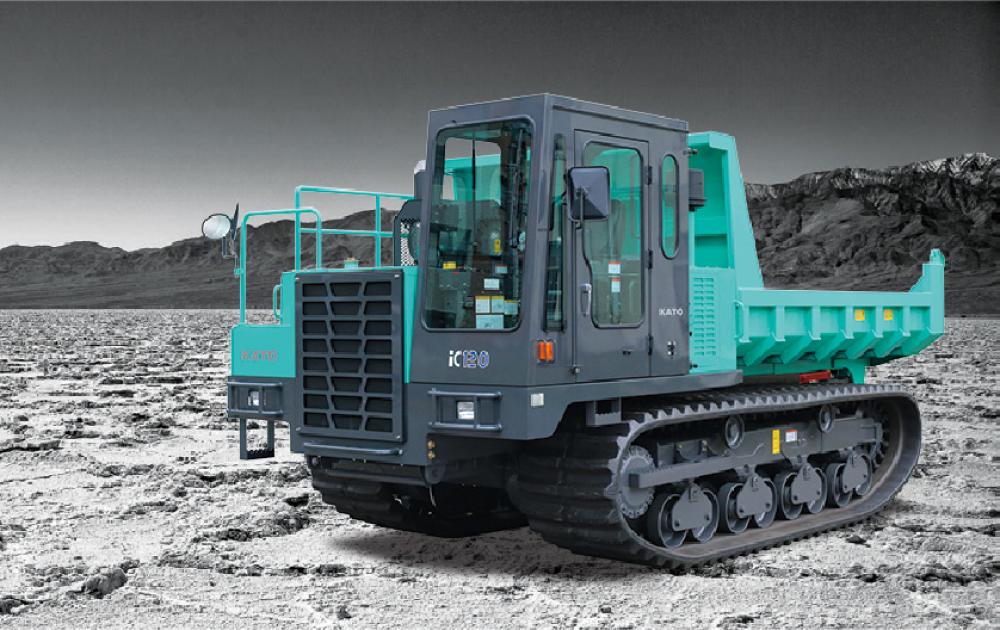 WHY CHOOSE KATO?
Many refer to KATO carriers as the 'Cadillac of Rubber-Track'.
Combining unsurpassed durability with the style and features of a premium brand, our customers consistently praise KATO's maximum driver visibility, heavy-duty undercarriage, robust hydraulic system, and impressive horsepower. Our customers also report that KATO, on average, requires less maintenance than many other crawler carrier manufacturers.
Ready To Buy Or Rent Your KATO Tracked Carrier?
We have a variety of financial options ready to meet your needs. We are also able to modify your Kato carrier to your exact needs with our extensive customization options.