MOROOKA RUBBER TRACK CARRIERS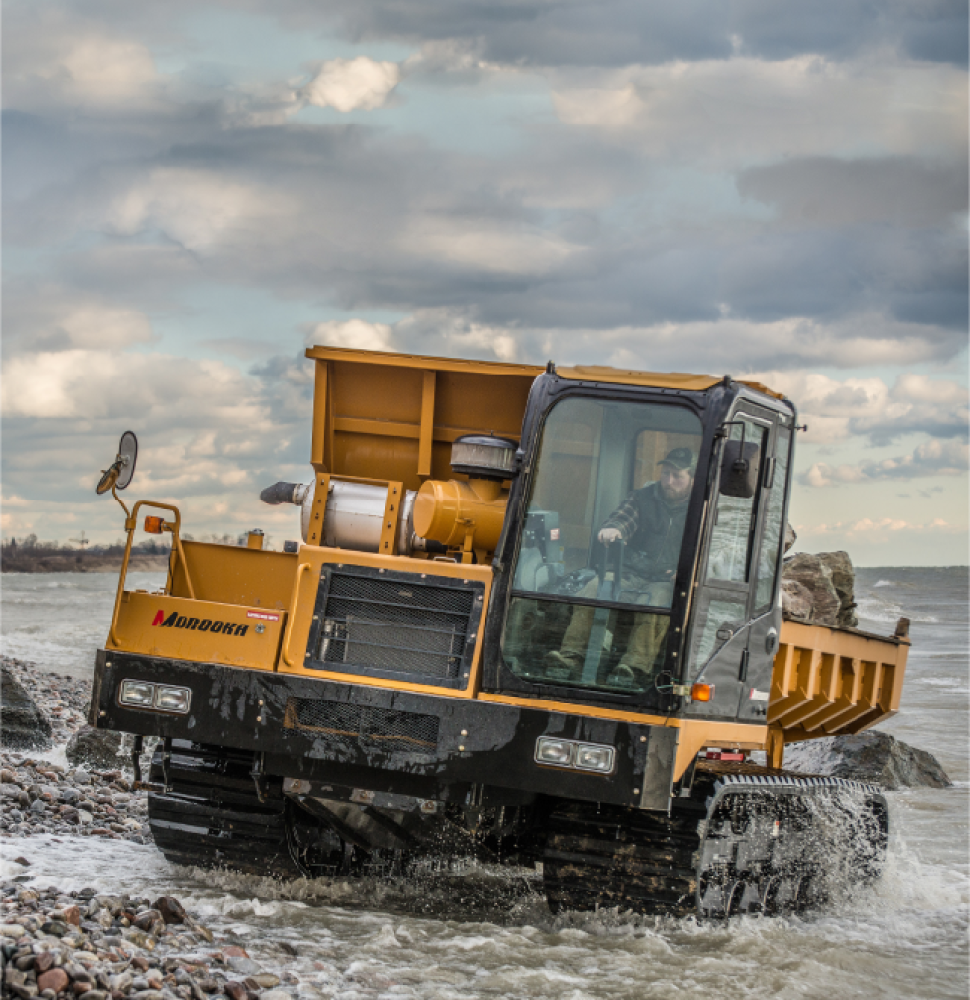 WHY CHOOSE MOROOKA?
Morooka has the broadest range of rubber track crawler carriers in the market.
From compact and nimble units for confined job sites, to full-sized heavy-lifters, Morooka's diverse line of high-quality crawler carriers is sure to impress.
Morooka's full-rotation models are particularly popular with our customers. By enabling the upper structure of the carrier to rotate a full 360 degrees, these rotary models minimize disruption to worksite surfaces, while also reducing wear and tear to the carrier.
Ready To Buy or Rent Your Morooka Tracked Carrier?
We have a variety of financial options ready to meet your needs. We are also able to modify your Morooka carrier to your exact needs with our extensive customization options.