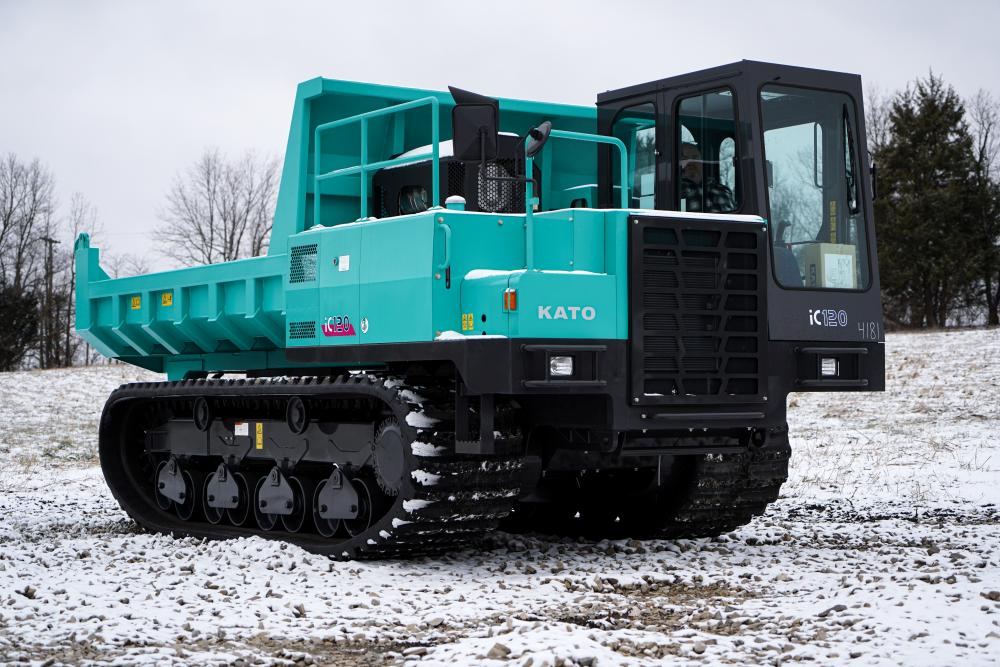 Carriers Canada is Canada's premier dealer for rubber track crawler carriers.  A product-focused division of National Compressed Air Inc. (NCA), we are a full-service partner of KATO, Morooka and Terramac brands.  Carriers Canada provides easy access to a full range of new and pre-owned equipment, and our in-house team of professional mechanics and engineers offers reliable, 24/7 service and custom-tailored solutions for any make and model of crawler carrier. 
Carriers Canada delivers high-quality carrier solutions to a variety of sectors nationwide, including:
Mining and Mineral Exploration
Pipeline
Oil and Gas Drilling and Maintenance Support
Utility and Construction
Agriculture and Forestry
Power Line
Regardless of your terrain or climate, Carriers Canada is up to the challenge.
WHY CARRIERS CANADA?
CARRIERS CANADA (NCA) has been carefully MATCHING CLIENTS with FIRST-RATE equipment solutions for over fifty years.
We provide easy access to a full range of new, pre-owned and custom rubber track carriers to suit any job, timeline or budget.